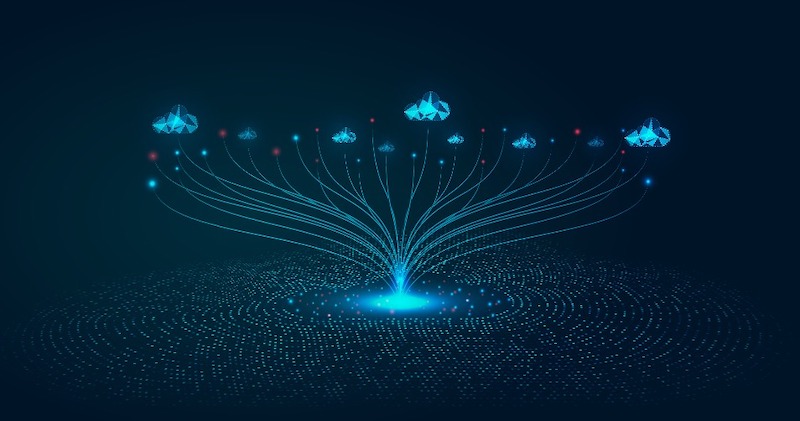 Huawei will distribute the cloud funds over the next five years
During LEAP 2023, Huawei announced a $400-million-dollar investment in a cloud region in Saudi Arabia. The funds, to be distributed over the next five years, will bolster the region's digital economy and provide access to more advanced and secure cloud services for government, corporate and individuals, the company stated.
In early December, Reuters reported that Huawei signed a memorandum of understanding (MoU) with Saudi Arabia on bringing cloud computing capabilities to the country's cities.
Currently, Huawei Cloud — the Chinese company's cloud unit — provides services in more than 170 countries and regions. Central to the company's cloud vision is an everything-as-a-service model, which it says allows customers to make the transitions to the cloud more smoothly and affordably.
Beyond Huawei, XaaS, or Anything as a Service, refers to any products that are delivered to users as services using the cloud. This model provides businesses with a more flexible consumption model because companies pay as they go, based on need and use. That's typically through either a subscription model or as metered payment, based on actual use. But, all XaaS solutions share one basic trait: They're built on cloud computing infrastructure and concepts.
Huawei Cloud has been investing in cloud and AI technologies for the last several years and has launched a wide range of products along the way in including ModelArts — an AI development pipeline — large pre-trained Pangu models and spatiotemporal computing services. It also claims to have more than 240 cloud services. In Saudi Arabia, the company expects its cloud services to serve customers in all industries, such government and public service, finance, telecom, utility, O&G, transportation, retail, manufacturing and entertainment.