President Biden is naming two top economic advisors on Tuesday as the White House plans how it will handle the economy amid rising inflation.
Biden is nominating Federal Reserve Vice Chair Lael Brainard to direct his National Economic Council, an administration officials tells FOX Business. Brainard would succeed Brian Deese, who is stepping down this month. The announcement is expected after the market closes Tuesday.
INFLATION ROSE 6.4% IN JANUARY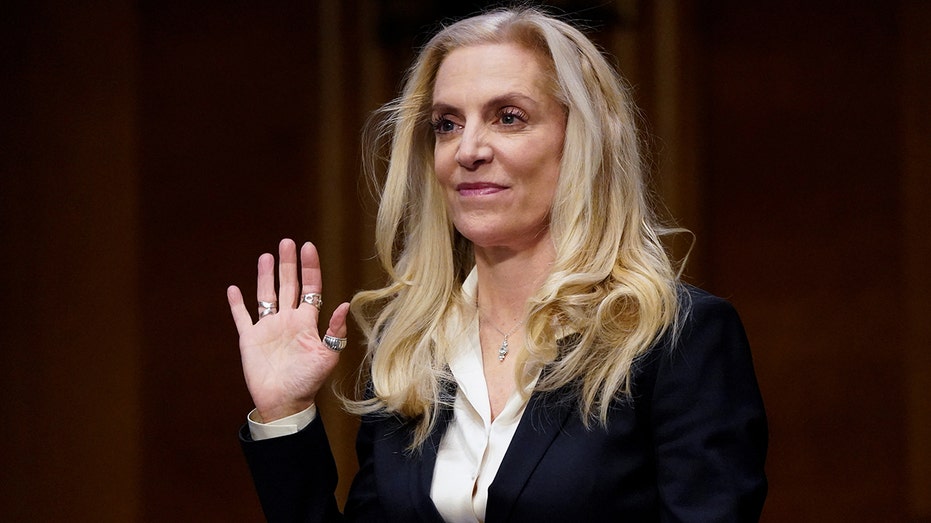 The president is also nominating longtime ally Jared Bernstein to sit as chairman of the White House Council of Economic Advisers, The Associated Press and Reuters report.
The appointments come at a crucial time in Biden's presidency as the White House fights to control economic instability that has noticeably gripped the U.S. since 2021.
JANUARY RENTS HAD THE SMALLEST INCREASE SINCE MAY 2021
Brainard, 61, holds a doctoral degree in economics from Harvard University. During the Clinton administration, she worked as a deputy director for the National Economic Council. She was also under secretary for international affairs at Treasury during Barack Obama's presidency. Brainard joined the Fed in 2014 as a governor and Biden nominated her to become vice chair.
The consumer price index (CPI) rose 6.4% in January on an annual basis, hotter than expected, but remained steady compared to last month. 
When factoring out volatile food and energy costs, the core consumer price index rose 0.4% in January, slightly above December's 0.3% increase. Annually, core CPI ticked up 5.6% in January, more than expected — lower than September's 6.6% increase, which was the highest in 40 years.
GET FOX BUSINESS ON THE GO BY CLICKING HERE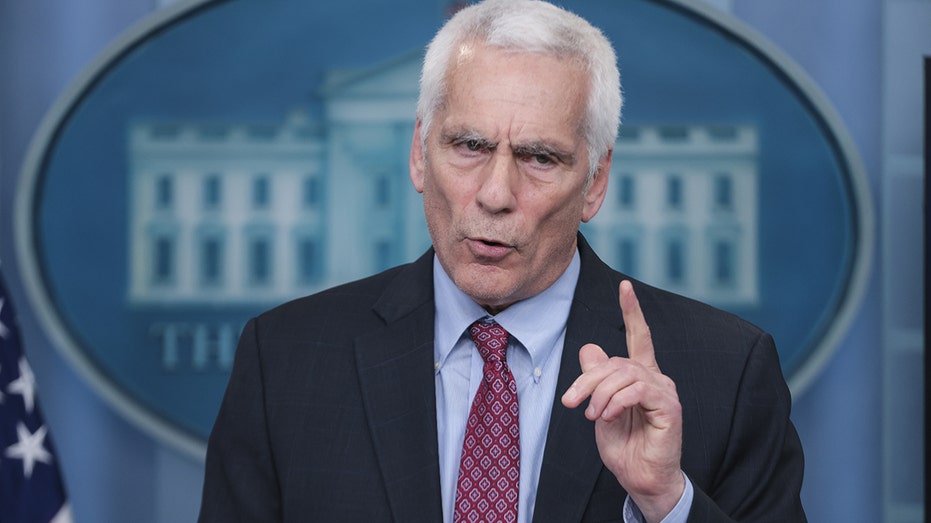 Still, inflation is expected to remain roughly three times higher than the pre-pandemic average on an annualized basis, underscoring the persistent financial burden placed on millions of U.S. households by high prices.
FOX Business' Breck Dumas and The Associated Press contributed to this report.