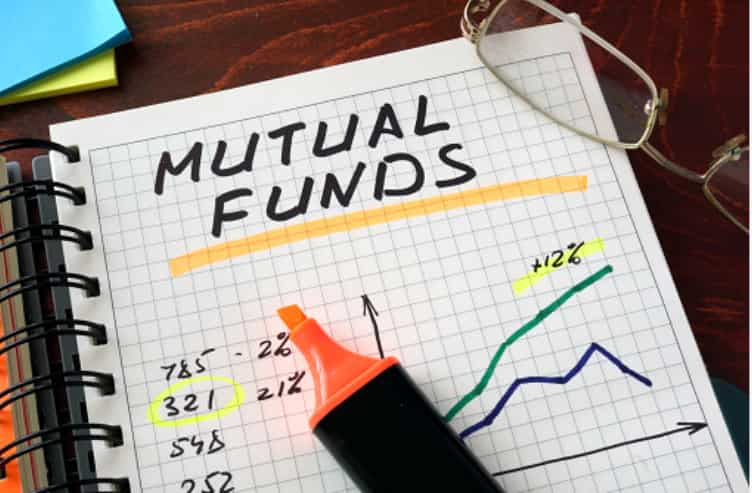 With retail inflation again crossing the upper threshold, there is a growing concern among investors. In terms of returns, most investment instruments fall short of keeping up with rising inflation. Although in conventional investment methods like fixed deposits, and recurring deposits, the rate of interest has increased, the question remains whether the rate hikes are sufficient to beat inflation. In an exclusive interaction with Zee Business, Vijai Mantri, Co-Founder and Chief Investment Strategist at JRL Money, talked about how debt instruments can help beat inflation and generate better returns as compared to fixed deposits.
Why is compounding important? 
He stressed on the fact that inflation will continue to rise as the growth is also on an upward trend. In any economy, growth is always coupled with inflation. "Inflation will continue to grow as there is growth. If we look back, such inflation was inflation there, as the pace of growth back then was also not like present times," added Mantri.
Inflation is compound in nature, so one needs such options in investments as well so that it gets compounded automatically.
"We participate in the growth in the form of spending and expenses. And although there are options available to beat inflation, we explore only the traditional methods of investment," he added.
कौन सा डेट विकल्प है बेस्ट?

डेट से कैसे मिलेगा कंपाउंडिंग रिटर्न?

महंगाई में क्या कारगर-FD या डेट फंड?

डेट में पैसे से पैसा बनाने की स्ट्रैटेजी!#MoneyGuru में आज देखिए

डेट से प्यार मुनाफा अपार@rainaswati | @vijaimantrimf https://t.co/7mKb6gst26

— Zee Business (@ZeeBusiness) February 14, 2023
Debt vs FD: Which one to choose?
The financial advisor asserted that debt mutual funds can only generate inflation-beating returns with their compounding nature. In debt funds, returns are generated during the inflation. Suppose the inflation is 6 per cent, then the debt will generate returns of 5.30 -6.30 per cent.
"Neither in FD nor in tax-free bonds nor in NCD this sort of automatic compounding can be generated. Debt mutual funds are the only instruments that help in automatic compounding at par with inflation," he said.
He highlighted the fact that investors tend to refrain from investing in debt mutual funds as there is a tendency to check the historical returns data.
"The investors need not delve deeper to check out the returns of a debt instrument in the last five or 10 years. Because when we invest in FD we don't look at what has been the returns previously," the co-founder of JRL Money averred.
He suggested that the ideal way should be to check the returns on an FD in a given tenure and what would be the returns on debt funds for the same maturity period. 
"If an FD gives you returns of 6% every year, then you need to check what will be the returns on money market funds or ultra short-term funds. It will be around or above 7 per cent," he summed up.
Click Here For Latest Updates On Stock Market | Zee Business Live