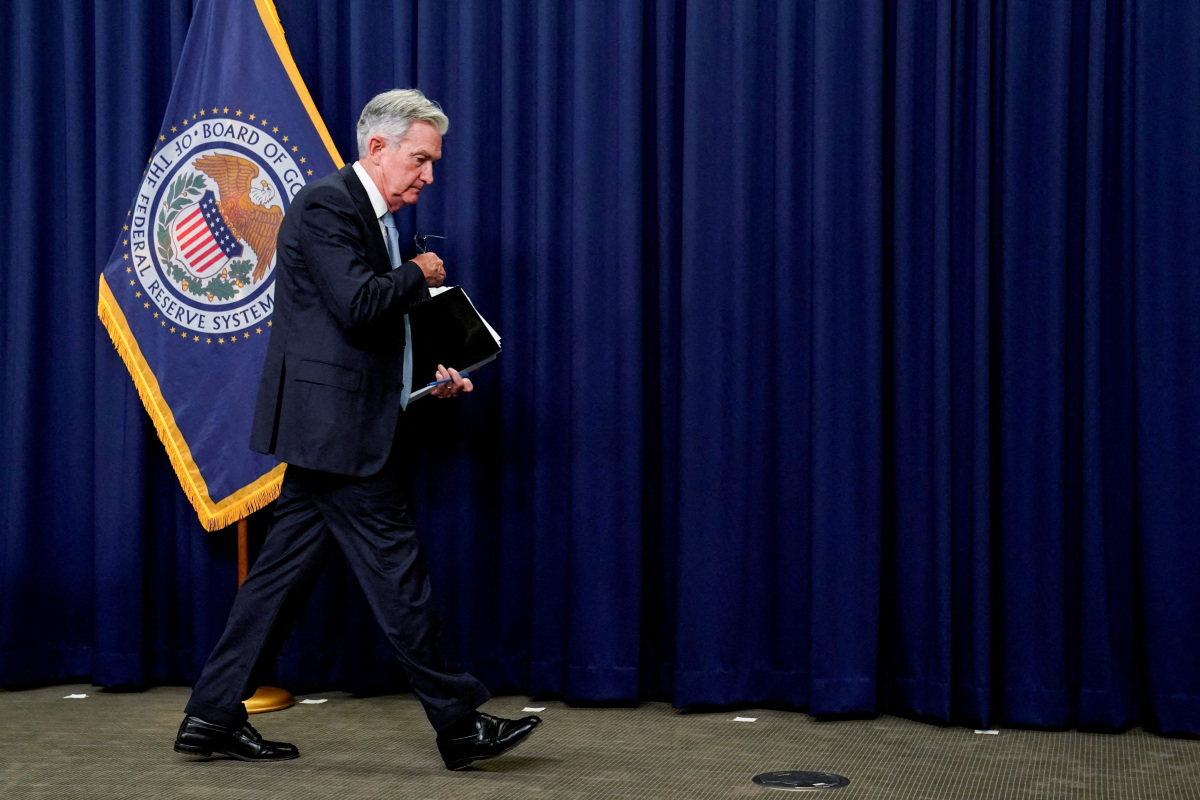 Inflation rose slightly to begin 2023, the latest indicator that high prices for housing and energy remain a ways away from dissipating, according to the Labor Department.
The consumer price index, a key data point for the Federal Reserve that measures a broad basket of everyday goods and services, rose 0.5% in January, translating to an annual gain of 6.4%. Economists had estimated the index to report increases of 0.4% and 6.2%, respectively.
Stripping out the volatile food and energy components of the report, the core CPI increased 0.4% monthly and 5.6% from a year ago. Forecasts called for a 5.5% annual increase and a 0.4% monthly rise in the core CPI reading.
Rising housing costs accounted for about half the monthly increase, the Bureau of Labor Statistics said in the report. The shelter category of CPI — it accounts for 30% of overall CPI and 40% of the core reading — increased 0.7% over the month and 7.9% over the last year.
Energy was also a significant contributor, up 2% and 8.7%, respectively, while food costs rose 0.5% and 10.1%, respectively.
The overall report shows that while the Federal Reserve has been receiving positive news on inflation — price increases are no longer relentlessly accelerating, the way they did for much of 2021 and the first half of 2022 — it could be a long and bumpy road back to normal.
"There has been an expectation that it will go away quickly and painlessly — and I don't think that's at all guaranteed," Fed Chair Jerome Powell said at a sit-down interview last Monday at the Economic Club of D.C.
Food prices increased 0.5% in January, up from December's 0.3% increase, while the cost of food at home rose 0.4%.
But medical care services fell 0.7%, airline fares were down 2.1%, and used vehicle prices fell 1.9%, according to seasonally adjusted prices.
Policymakers are worried that it could be challenging to shrink inflation back to normal at a moment when the labor market is so strong, in part because companies may charge more as they pay more to compete for a strained pool of workers. Wages are a major cost of doing business for many service providers.
Markets became volatile following the release of Tuesday's report, as investors flinched at the prospect of inflationary effects lingering into the middle of 2023.