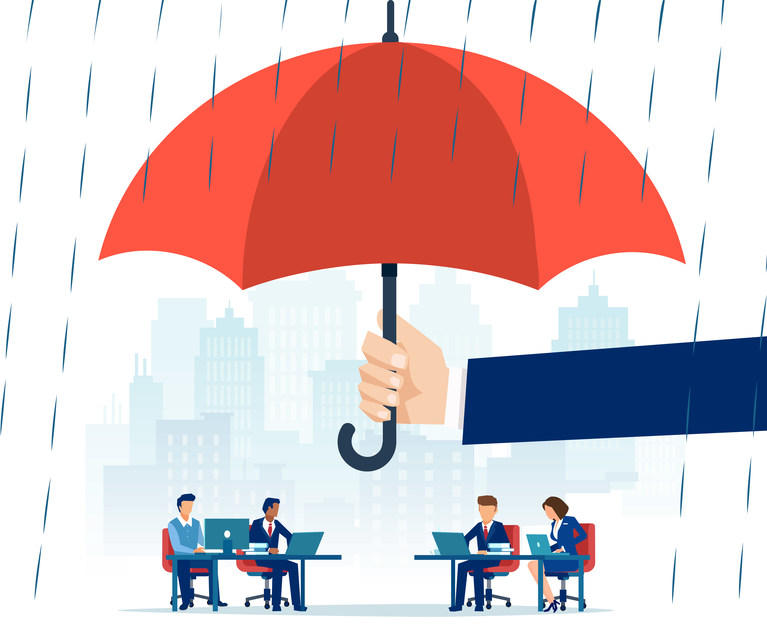 A new report from Vestwell indicates that small businesses are expanding their retirement benefits, and employees are more frequently seeking education about retirement as one of their company-sponsored retirement benefits.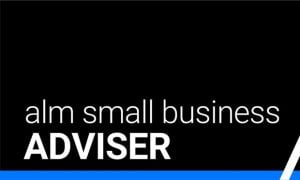 The company's fourth annual Retirement Trends Report found that retirement benefits now are an expectation for small business employees, who have a high demand for retirement resources from their employer as they battle financial stress. The report is based on a survey of more than 1,300 employees, 500 advisors and 250 small business owners in the United States. Vestwell, which is a small business retirement provider and individual savings platform, said that the report showed that employees' "taste for saving" is expanding and many workers wish that they could contribute more to their retirement accounts.
Ninety-eight percent of employees said they believe it is important for an employer to offer a retirement benefit, and more than 72% said they expect employers specifically to offer a 401(k) or 403(b), particularly in a highly competitive labor market. A majority of employee respondents also ranked a 401(k) as the most important of their various savings accounts. In addition, 47% of respondents pointed to preparing for retirement as their No. 1 saving goal – well ahead of the next most popular answer of paying off debt (34%).
Against that backdrop, the potential benefits that financial advisors can offer were evident to survey respondents. According to Vestwell's survey, a majority of both small business employers and employees expressed interest in using the support of a financial advisor to guide them through their retirement planning options – including 90% of employees – while 47% of employers indicated that they believe that advisors provide the most value when educating employees about 401(k)s and investment decisions.
In addition, 49% of savers said that inflation and a volatile stock market have made working with an advisor more important. "Employers who are able to connect their benefits package with the services of an advisor may be able to differentiate themselves from competing firms in the labor market," according to the report.
"It's clear that small business owners see the value that the expertise of a financial advisor can
bring to their business," said Aaron Schumm, founder and CEO of Vestwell, in a press release. "In today's competitive market, it's essential for small businesses to attract and retain top talent. Working with a financial advisor not only sets these businesses up for success, they can also support the growth of their benefits offerings as their businesses grow."
Employees expect companies to provide education about their retirement plans. In fact, nearly 90% of employees surveyed said their employer should be involved in retirement education, and 59% believe companies should have responded to the recent tight labor market – sometimes called the Great Resignation – with a more hands-on approach to retirement education.
In that vein, 30% of employers who work with advisors say they would like advisors to do more employee education – the service employers would most like to expand with advisors. Other popular services included personalized investment recommendations for employees (27%) and tax planning and assistance (26%). According to Vestwell's report, these kinds of results are evidence of "an opportunity for advisors to expand the financial wellness services they provide to clients and help employers better serve their teams."
Unsurprisingly, financial advisors see growing opportunities with small businesses, according to the report. Forty percent of advisors participating in the survey said they expect their practice to see significant growth because of rapid expansion of the small plan market, based on state mandates, tax incentives and other factors. Meanwhile, almost a third of small business employers said they are planning to expand their employee benefits. Among them, 66% are interested in offering health savings accounts, the most popular of the benefits they cited in the survey.
"Financial advisors have an incredible opportunity to harness the momentum in the industry for
their own practice growth," Schumm said. "We're seeing those who offer personalized investment options, such as managed accounts, and look to expand their offerings with college, health and emergency savings will have a significant competitive advantage."