Defence Minister Richard Marles has rejected claims about Australia's preparedness for conflict but said there is "work to do" to best respond to threats facing the nation.   
The late Senator Jim Molan – who served in Australia's armed forces for 40 years – used his final interview before he died to urge the government and Australians to begin preparing for war.
Mr Molan, who died in January following a two-year battle with cancer, had assessed Australia as being "woefully unprepared" for a regional conflict between China and the United States.
He delivered the remarks during an interview with Peter Stefanovic for the Sky News Australia documentary Are We Ready For War? which airs on Wednesday on Foxtel at 7:30pm AEDT.
Just hours before the documentary going to air, Mr Marles was asked by Sky News Australia's Chief News Anchor Kieran Gilbert whether he agreed with Mr Molan's bleak assessment.
"No. Ours is not a large military, but it's a highly capable military and I think Australians should take a sense of comfort and confidence in the fact that we have really capable people wearing our uniform who greatly add to what our nation can do," Mr Marles said on Wednesday afternoon. 
"But that said, it is time to look at the very difficult strategic landscape that we face and make sure that we have a strategic posture which is fit for purpose for that.
"And then that we have a Defence Force which can achieve that posture and all of that is what the Defence Strategic Review has been considering.
"I think the report that they provided to us yesterday… I think is going to be a blueprint for defence thinking for decades to come."
Mr Marles and Prime Minister Anthony Albanese on Tuesday were handed a copy of the Defence Strategic Review that was headed by former Defence Force chief Sir Angus Houston and former defence minister Stephen Smith.
The review, which was undertaken over a six-month period, was initiated by the government to "help prepare Australia to effectively respond to the changing regional and global strategic environment", Mr Albanese said. 
The government will now consider the recommendations outlined in the review before deciding on the next steps for Australia's defence strategy.
Gilbert put it to Mr Marles whether Australia could defend itself right now given the volatile situation facing the region. 
"I don't think that we are facing an imminent threat of the continent being invaded. I don't think that's the issue and I don't think Jim Molan would've said that either," Mr Marles responded. 
"And this is really the point that we need to be thinking about, well what is our strategic posture?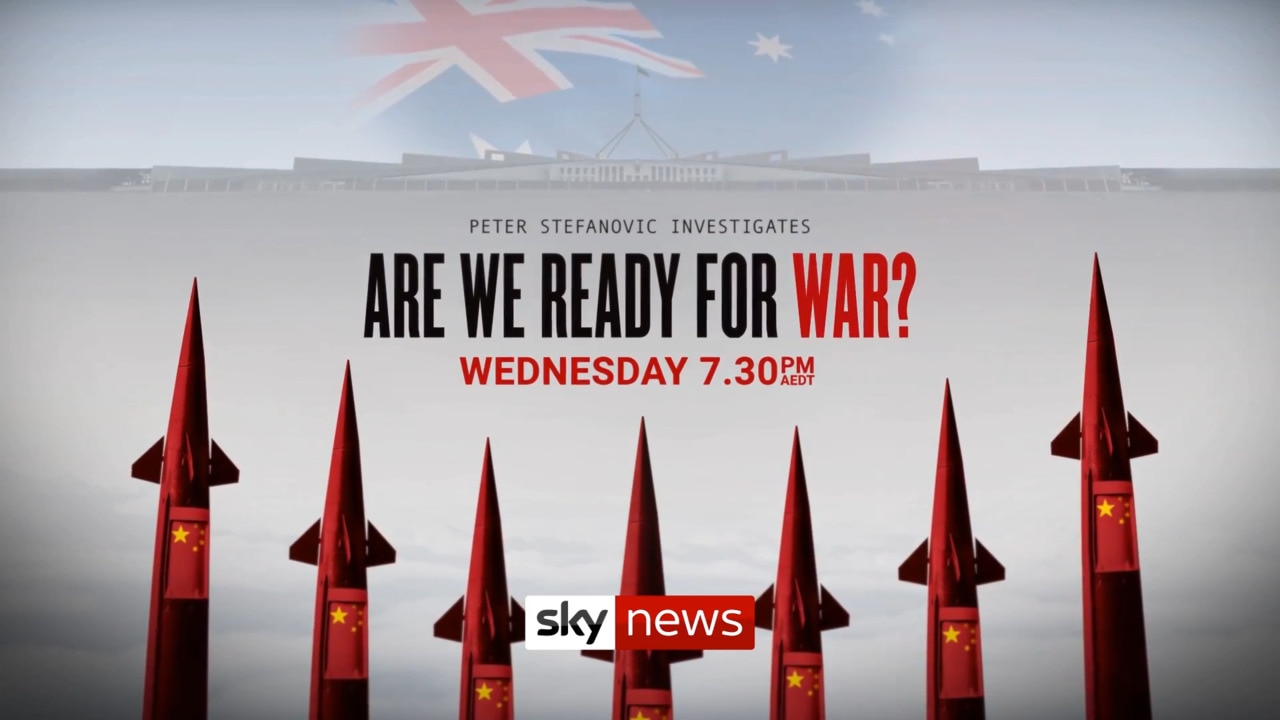 "Because the strategic posture over the last few decades has essentially been around the defence of the continent, being a significant actor within our region, being a good global citizen and if you like three concentric circles.
"But the situation we face today is actually in a globalised networked world, where as a trading nation so much of our national income is based on trade."
The Defence Minister said Australia needed to work to ensure adversaries are kept further away from the nation's shores but he was confident the government will be able to achieve that after going through the review.   
"People can do a lot of harm to Australia before ever coming near to our shores and that's really what we need to come to terms with," Mr Marles said. 
"What that means is the global rules based order, things like freedom of navigation, freedom of trade and fundamentally important to Australia.
"But so too is being able to hold adversaries at risk at much greater distance from our shores and it's really building a defence force which can achieve that, which is what will protect our national interest going into the future.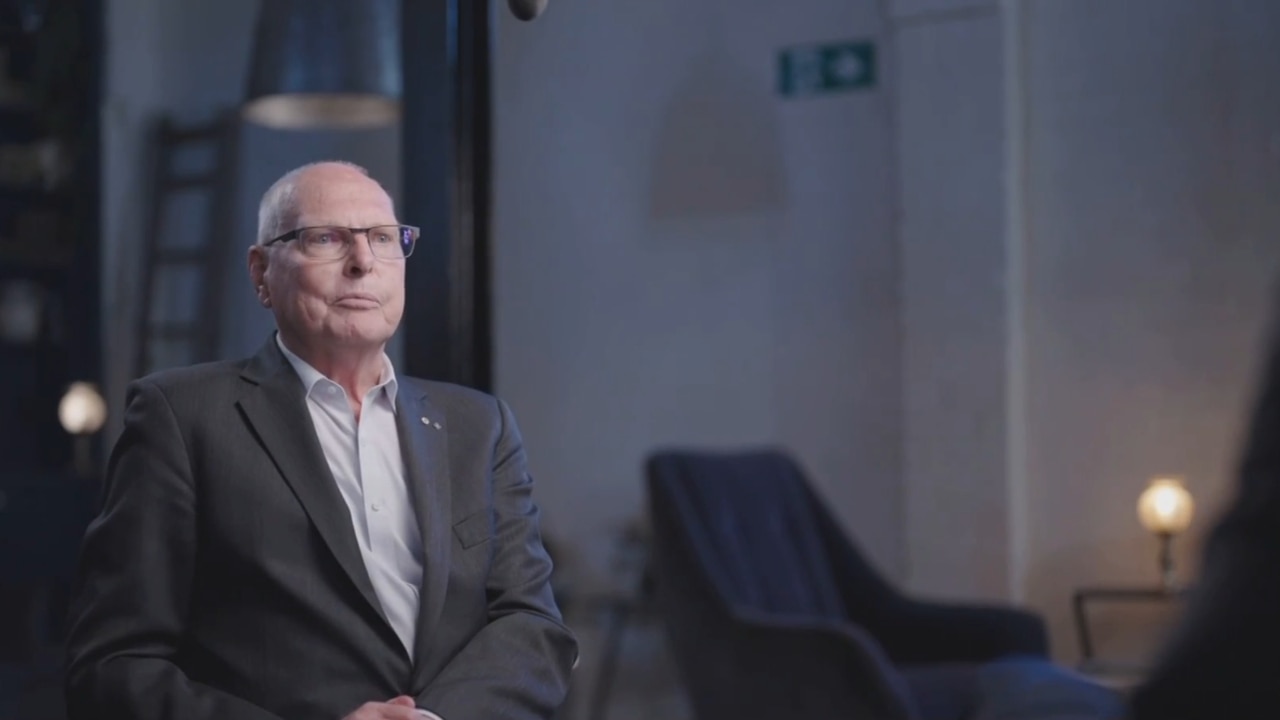 "And the answer to that is there is work to do there but we can do this and I'm confident the Defence Strategic Review provides a plan for that."
Mr Molan had told Stefanovic Australia's "major threat" was its complacency towards the possibility of war.
"The big threat to us is that somehow someway China will challenge us as a liberal democracy, it might be in direct conflict with us, it might be in a war with us and our great and powerful friend the Americans with us as collateral damage to that particular war," he said.
"And because the Americans are out of the region we become fundamentally a tributary state to China and we lose our liberal democratic nature. That's what we've got to defend.
"We are woefully unprepared for a regional war in relation to the resilience of our nation."
As China doubles down on its intention to take Taiwan, Sky News presenter Peter Stefanovic investigates if Australia is prepared for war in a special report. Watch Jim Molan's final interview in this investigation at 7:30pm on Wednesday February 15 on Sky News Australia.