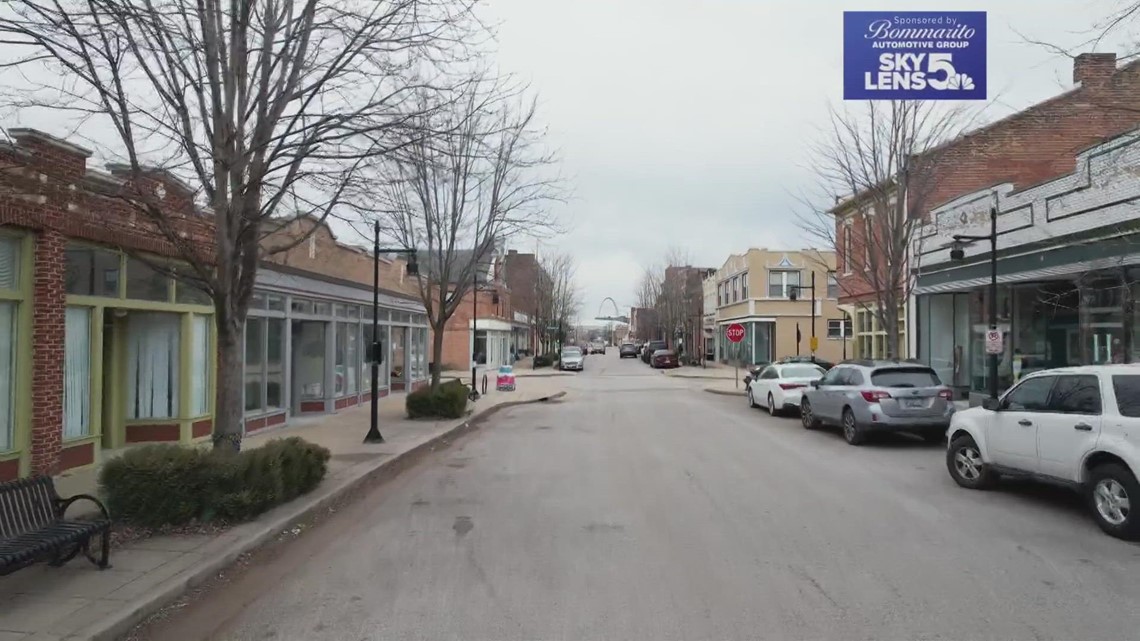 5 On Your Side is committing as a news organization to finding solutions to repair and revive the region.
SAINT LOUIS, Mo. — Every night there are news stories about the region's deterioration and failures.
5 On Your Side is committing as a news organization to finding solutions. We are committed to searching for ideas to turn our region around.
Some say a certain lawsuit could be the foundation for solutions.
The NFL paid $419 million to St. Louis City and County to settle the relocation lawsuit. Some community leaders say that cash could be the remedy to revive the region.
"We have to put our money where our mouth is and invest in places that need it the most," said Michael Woods, co-founder of Dream Builders for Equity.
The nonprofit pays teens $15 an hour to rehab houses in north St. Louis. The homes provide reasonably priced real estate for residents. Woods believes home ownership provides the opportunity for generational wealth and it makes people invest in their communities.
"You want to pick up the trash across the street because you know that it all impacts you directly. Homeownership could be the real key to transforming St. Louis," Woods said.
The Hyde Park resident is also working to transform the business community in Old North, specifically the strip of North 14th Street near Crown Candy Kitchen.
Woods is opening House of Vision this month, a retail shop that lets local teens create and sell merchandise like hats, clothes and artwork.
Woods is hoping the success of this business will convince other business owners to open up shop in the area.
Across the city-county line, another organization believes they have the answer to saving the region.
Chris Krehmeyer is president of Beyond Housing, a community-building organization that has spent $175 million over the last 10+ years within the boundaries of the Normandy Schools Collaborative District. Within the 23 communities Beyond Housing serves, most families live in poverty.
Krehmeyer says the organization is focused on bringing resources to these disinvested communities.
"If we don't address issues [like] education, housing, health, jobs, economic development, public safety, infrastructure in a real and meaningful way, we will continue to slide as region," Krehmeyer said.
The organization has rehabbed hundreds of homes and rent them at affordable rates. Beyond Housing also brought a grocery store, bank, healthcare facility and movie theater to the area.
"Giving you all the tools to be successful. If you as a family are successful, if your neighborhood is successful, then guess what, the region is going to be healthier and stronger," he said.
Both organizations are entrenched in communities that desperately need resources. They believe those resources over time can create a ripple effect and repair the region.