The runup to Valentine's Day brought a news story that none of us should want to hear: America's teen girls too often are sad, victimized and traumatized.
According to data collected by the Centers for Disease Control and Prevention in 2021, more than one in five teen girls experienced sexual violence in 2021 — a 20% increase over 2017. More than one in 10 teen girls reported they had been forced to have sex, a 27% increase over 2019.
More than one in four teen girls seriously considered suicide, a number nearly 60% higher than a decade earlier and more than double the number of teen boys who did so. More than half of teen girls (57%) felt persistently sad or hopeless, compared to 29% for teen boys.
"Across almost all measures of substance use, experiences of violence, mental health, and suicidal thoughts and behaviors, female students are faring more poorly than male students," says the CDC's Youth Risk Behavior Survey. "These differences, and the rates at which female students are reporting such negative experiences, are stark."
"These data make it clear that young people in the U.S. are collectively experiencing a level of distress that calls on us to act."
Organizations who work with girls in Richmond are not surprised by the CDC data.
"I am glad the CDC report is shining a light," said Rupa Murthy, CEO of YWCA Richmond. "And I think the teens today… are part of the solution and they want to be part of the solution."
She was speaking of Empower RVA Teens, a YWCA program through which local high school students are disseminating information and leading conversations on these issues. They receive some facilitation from experts in prevention and intervention, Murthy said, "but really, they're the ones creating curriculum and delivering it to their peers. It's a really cool leadership program and they all choose to be there."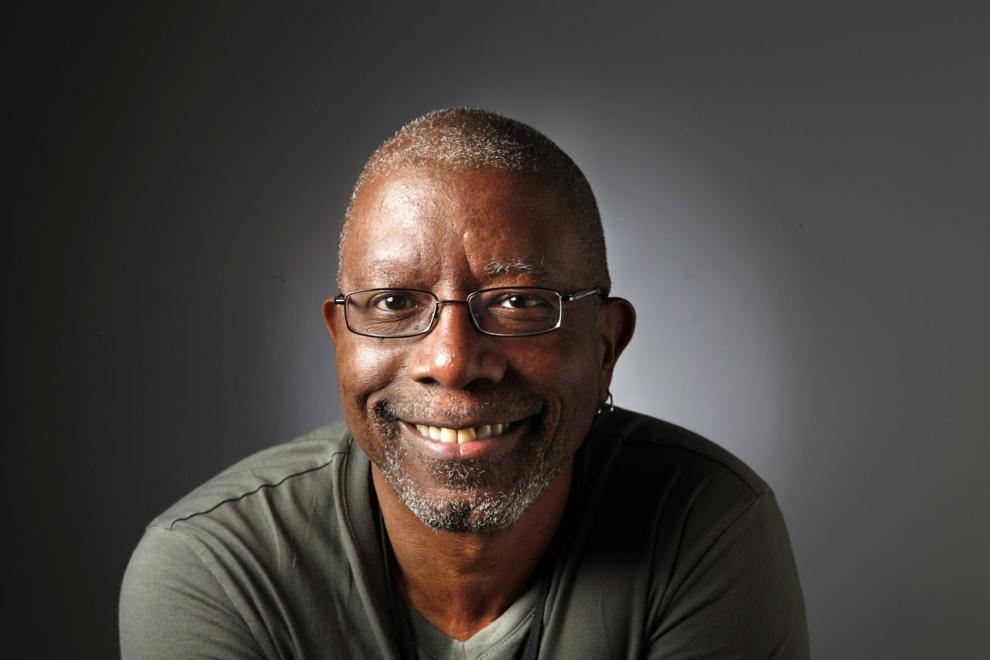 The program consists of teens from high schools across the region, including Armstrong, Deep Run, Richmond Community, St. Catherine's and Maggie L. Walker Governor's School, Murthy said. It has created a cohort of young people gathering information and "becom[ing] sort of the experts themselves, and then taking it back to their peer groups around Richmond."
"We've got kids from all over. And they're banding together to have these hard conversations, not just with themselves," she said. For instance, they are talking to parents about how to manage cell phone usage and what a safe texting relationship looks like — issues that Murthy says she worries about as a mother of teens.
Empower RVA Teens also created a legislative agenda for this session of the Virginia General Assembly, which included supporting bills on mental health instruction in public schools, enhanced teacher pay, abortion access, marriage equality and opposing a ban on gender-affirming health care for trans and nonbinary youth.
Meanwhile, Angela Patton, CEO of Girls for a Change, absorbed the recent news with a focus on solutions for the young Black girls she is seeking to prepare for the world.
"This conversation has been happening long before the pandemic," Patton said.
Her organization provides resources for girls going through mental health challenges, connecting them with mental health professionals. "What I'm doing is trying to stand in those gaps."
"The children are disconnected from society's real-time things. It's a lot of social media exposure. So our girls need to unplug more. That 'plug in at all times' has a lot to do with what we are experiencing," Patton said. She is having conversations with parents, schools and organizations about how to use the cell phone productively "while removing those influences that are putting them in dark places. Because there's a balance."
Her annual Camp Diva always has a theme. This year, it is road-tripping.
"Our kids will be out and about" in the community, spending time outdoors or traveling, "because we know movement matters… We are unplugging while we are at camp," in a safe space away from cyberbullying. "When we have our girls busy, engaged and have a constructive activity, it's less likely we have that."
As someone in the field, she is well aware of the issues surrounding girls' health because she has constant communication with other organizations. "We all have similar stories. What our children are coping with, specifically girls, is a lot," she said.
"Girls-centered programs are some of the most underfunded programs on the planet. These girl-centered programs need support. They need help."
Like virtually every woe that afflicts this nation, this problem is systemic. The plight of teen girls stands at the intersection of racism, gender equity and violence. The survey numbers should be alarming to us all. Is any aspect of our lives more foundational than the health of our girls?
Their level of distress calls for action. For their well-being, we need to invest in the programs that support them.