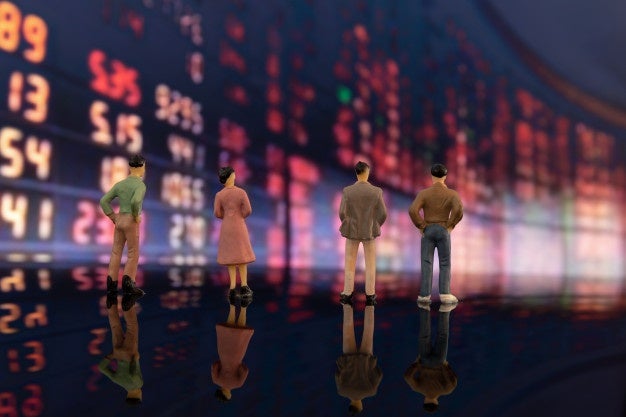 The CNN Money Fear and Greed index showed further decline in overall sentiment among U.S. investors on Friday.
U.S. stocks closed slightly lower on Friday after a preliminary reading on the University of Michigan's consumer sentiment index dropped to a six-month low level of 57.7 for May, versus economists' estimates of 63.0.
Import prices increased 0.4% month-over-month in April, notching the first growth so far in 2023.
The Dow Jones closed lower by around 9 points to 33,300.62 on Friday. The S&P 500 fell 0.16% at 4,124.08, while the Nasdaq Composite fell 0.35% to settle at 12,284.74 during the session. The Dow and S&P 500 dropped for a second straight week.
Investors are awaiting earnings results from Tower Semiconductor Ltd. TSEM, XP Inc. XP and monday.com Ltd. MNDY today.
At a current reading of 58.0, the index remained in the "Greed" zone, versus a previous reading of 59.0
What is CNN Business Fear & Greed Index?
The Fear & Greed Index is a measure of the current market sentiment. It is based on the premise that higher fear exerts pressure on stock prices, while higher greed has the opposite effect. The index is calculated based on seven equal-weighted indicators. The index ranges from 0 to 100, where 0 represents maximum fear and 100 signals maximum greediness.
Read Next: Wall Street's Most Accurate Analysts Say Hold These 3 Materials Stocks Delivering High-Dividend Yields