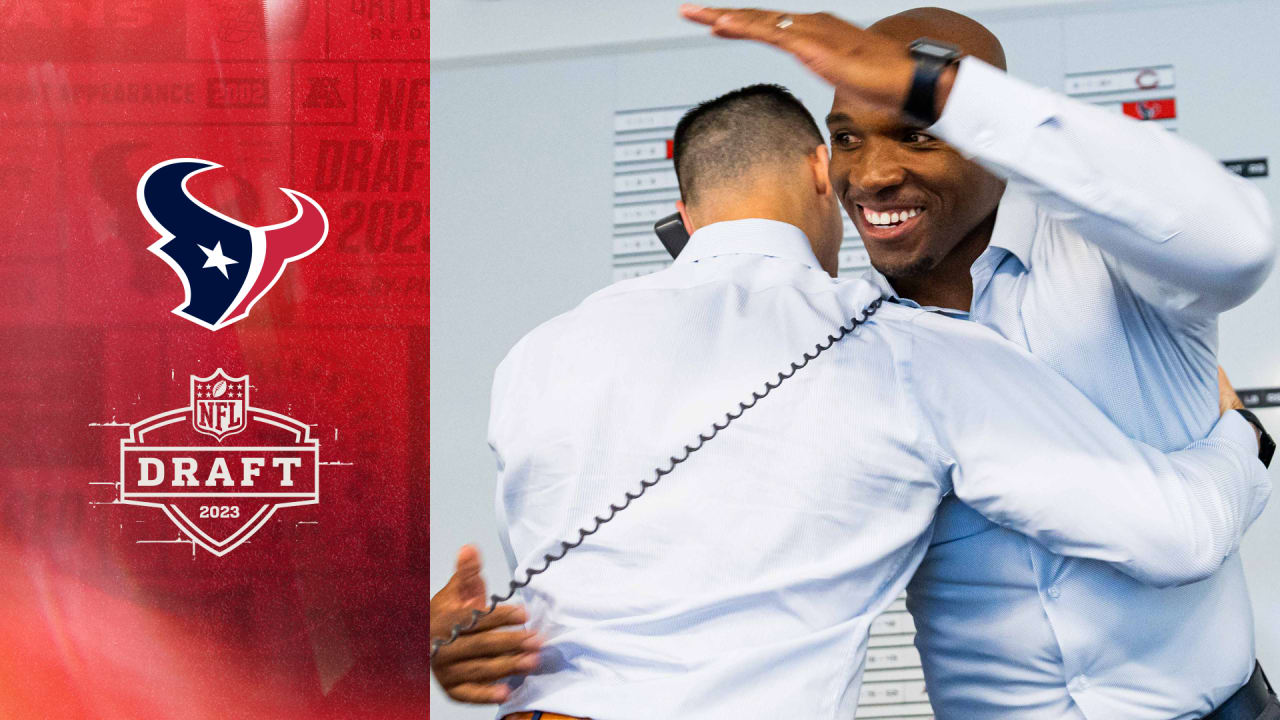 Stroud, a two-time Heisman Trophy finalist, finished his career at Ohio State with a 21-4 starting record. With Stroud under center, the Buckeyes offense was the best in the nation in 2021 in total offense (561.5) and scoring offense (45.7). Last year, he earned Big Ten Conference Player of the Year and Big Ten Quarterback of the Year honors after leading a high-powered offense that finished second in the nation with 41 passing touchdowns and in scoring (44.2 ppg).
"No QB that I studied over the past three to four seasons had anywhere close to the throwing acumen than Stroud," Texans football analyst John Harris said. "He does special things spinning the rock against a secondary. He can throw with touch, zip, move and throw and do what to-notch NFL QBs can do."
At 6-4, 243 pounds, Anderson finished his three years ranked second on Alabama's career sacks list (34.5) and tackles for loss (62) trailing only Hall of Famer Derrick Thomas. Last season, Anderson received the Bednarik Award, presented to the nation's top defender. He led the SEC with 10 sacks and 17 tackles for loss, earning SEC Defensive Player of the Year honors by both the Associated Press and the league coaches. Anderson was named a starter during his freshman campaign for the Crimson Tide and finished his three-year career with 205 tackles (115 solo), 62 tackles for loss, 34.5 sacks, one interception, five passes defensed and one forced fumble in 41 games.
"From the day that he set foot on the Alabama campus, he's been the most dominant player on the field, with the intensity to match," Harris said. "That certainly translates to the next level."
With 10 draft picks remaining, the Texans won't be on the clock again until the third round on Friday. However, Caserio could change that with more trade deals.
"So we have 65 and 73 and then the two fours, the fifth, the three sixth, the two seventh," Caserio said. "We have a little bit of flexibility. Tonight we'll go back and kind of see what's left, understanding there's probably going to be another 30-ish, 35 players that are probably selected before we pick. Could we move from 65 into the second round? That's a possibility, but that's going to be player-driven."