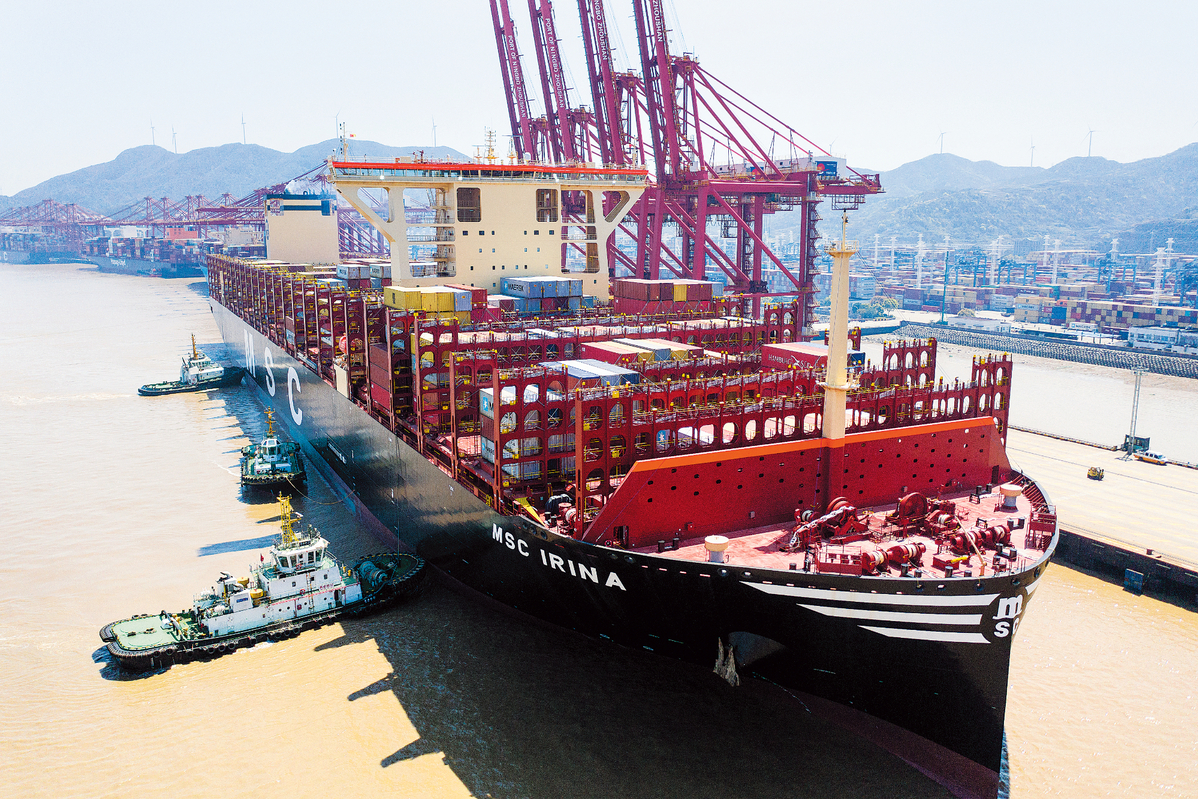 HANGZHOU – Yiwu, the world's leading small commodities market in East China's Zhejiang province, saw both its imports and exports rise in the first quarter of this year.
The city's total import and export value was 118.44 billion yuan ($17.1 billion) in the first three months of this year, a yearly rise of 11.4 percent, according to Yiwu Customs.
Exports increased 11 percent to 107.09 billion yuan during the period, and imports grew 15.6 percent to 11.35 billion yuan, the customs office said.
The average number of daily visits by foreign merchants have climbed 30.3 percent year-on-year, with local businesspeople saying the return of enthusiastic foreign buyers has contributed to the city's export boom.
Cross-border e-commerce, the value of which jumped 111 percent on customs-monitored platforms in the first quarter, has also emerged as a key channel for local merchants to ink overseas deals.