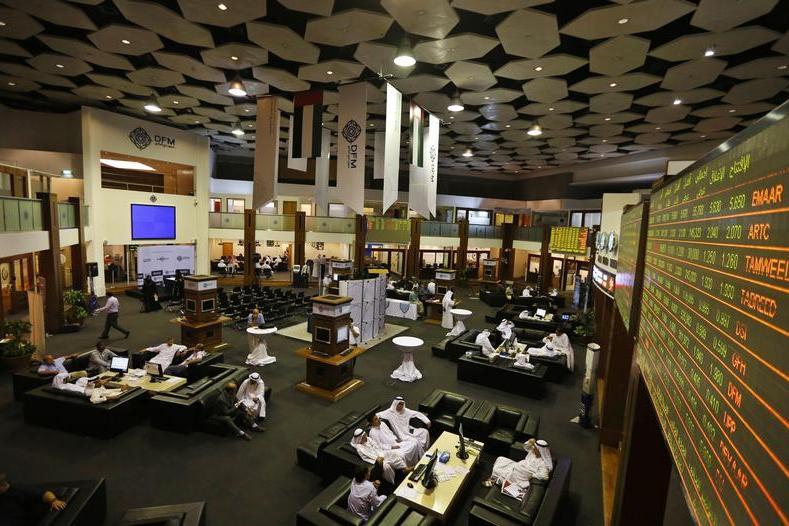 Dubai Investments, the leading diversified investment Company listed on the Dubai Financial Market (DFM), has announced the distribution of 12.5% cash dividend to the shareholders for the financial year ending December 31, 2022.
A proposal to this effect was approved by the shareholders at the company's 27th Annual General Meeting (AGM) yesterday (April 26).
At the AGM, the shareholders also accepted the recommendation to enhance the size of the board, thus increasing the total number of its members from seven to nine.
The elected board members include Abdulrahman Ghanem Abdulrahman Almutaiwee, Khalid Bin Kalban, Ali Fardan Ali Alfardan, Khaled Mohammad Ali Alkamda, Hussain Nasser Ahmed Lootah and Mohammed Saif Darwish Ahmed Alketbi, Faisal Abdulaziz Alshaikhmohamed Alkhazraji, Ahmed Salem Abdulla Salem Alhosani and Hind Abdulrahman Qassim Mohammad Alali.
The group reported profit attributable to the shareholders of the company of AED1.6 billion ($436 million) for the 12-month period ended December 31, 2022 when compared to AED619.49 million ($169 million) in the previous year.
This surge in the net profit was a result of the gain on disposal of controlling interest and fair value gain on retained investment in Emirates District Cooling, amounting to AED 980.42 million, it stated.
Speaking at the AGM, Chairman Abdulrahman Ghanem Abdulrahman Al Mutaiwee said the group was cautiously optimistic about 2023 and well poised to capitalise on the opportunities arising out of the prevailing market conditions and endeavours to expand presence across the local, regional and select African countries.
He also affirmed that the group would continue to strengthen the business portfolio, unlocking substantial value through an organized divestment and investment process, aimed at maintaining consistent growth while enhancing resilience for the long-term future.-TradeArabia News Service
Copyright 2022 Al Hilal Publishing and Marketing Group Provided by SyndiGate Media Inc. (Syndigate.info).