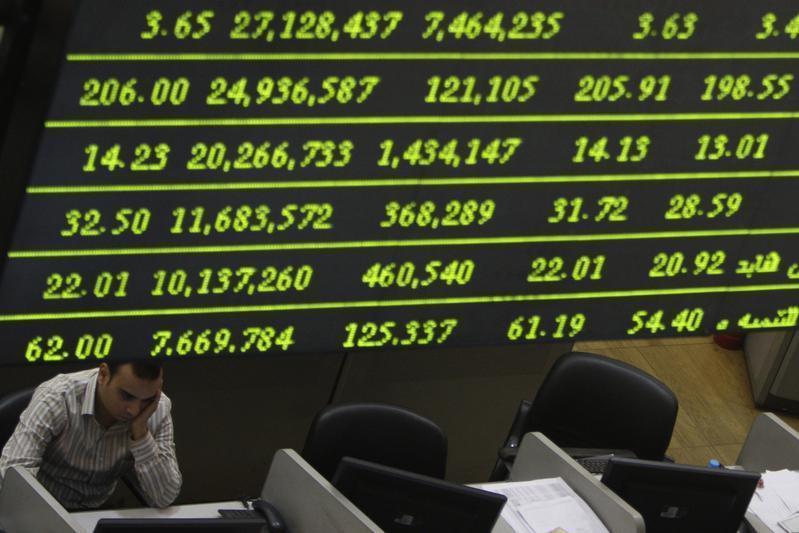 The general assembly meeting of Sidi Kerir Petrochemicals Company (Sidpec) approved a cash dividend valued at EGP 0.90 per share over two installments, according to a bourse filing.
Sidpec will pay out EGP 0.50 per share on 17 May, while the remaining EGP 0.40 will be disbursed on 4 October 2023.
Last year, the EGX-listed company logged net profits after tax worth EGP 1.23 billion, a 131.40% hike from EGP 535 million in 2021.
Revenues widened by 68.64% to EGP 8.65 billion in 2022 from EGP 5.13 billion as of 31 December 2021, whereas the earnings per share (EPS) enlarged by 134.67% to EGP 1.76 from EGP 0.75.
Reserved – Mubasher Info © 2005 – 2022 Provided by SyndiGate Media Inc. (Syndigate.info).