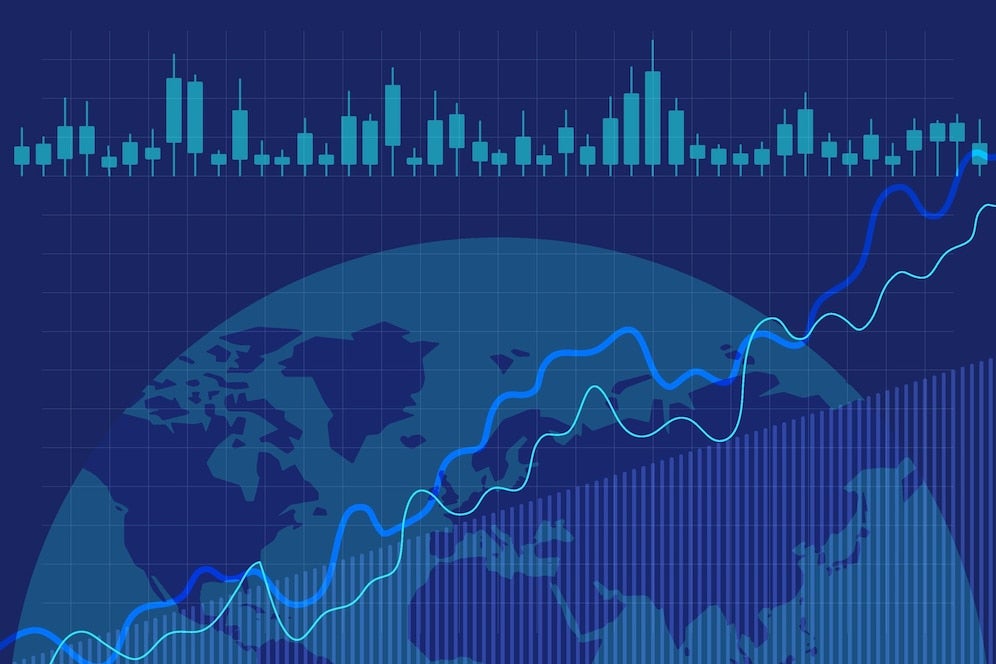 The CNN Money Fear and Greed index moved to the "Greed" zone after the Dow Jones jumped more than 500 points on Thursday.
The Dow and S&P 500 recorded their best day since January as better-than-expected results from Meta Platforms META provided a boost to tech-related stocks.
Honeywell International Inc. HON shares gained around 4% as the company posted upbeat quarterly results and raised FY23 outlook.
On the economic data front, the U.S. economy expanded 1.1% in the first quarter, down from market expectations for a 2% growth.
The Dow Jones closed higher by around 525 points to 33,826.16 on Thursday. The S&P 500 rose 1.96% at 4,135.35, while the Nasdaq Composite rose 2.43% to settle at 12,142.24 during the session.
Investors are awaiting earnings results from Chevron Corporation CVX, Exxon Mobil Corporation XOM and Charter Communications, Inc. CHTR today.
At a current reading of 59.0, the index moved to the "Greed" zone, versus a previous reading of 52.0
What is CNN Business Fear & Greed Index?
The Fear & Greed Index is a measure of the current market sentiment. It is based on the premise that higher fear exerts pressure on stock prices, while higher greed has the opposite effect. The index is calculated based on seven equal-weighted indicators. The index ranges from 0 to 100, where 0 represents maximum fear and 100 signals maximum greediness.
Read Next: Top 5 Industrials Stocks That Could Lead To Your Biggest Gains In April