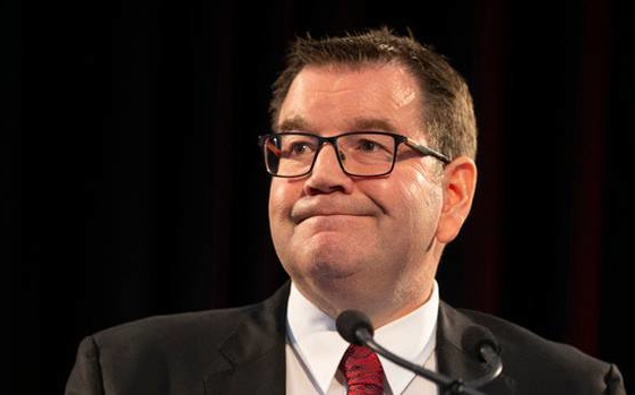 The Government is being called on to invest any money it may borrow, into things that create a stronger economy.
Prime Minister Chris Hipkins has confirmed no major tax overhaul will be made this term, including on capital gains or a cyclone levy.
Council of Trade Unions economist Craig Renney told Kate Hawkesby if we borrow for things like roads, schools and hospitals, we're all better off as a society.
He says if we don't borrow or invest, simply to reduce debt, we will find ourselves in a situation where the infrastructure we want or need isn't there.
LISTEN ABOVE