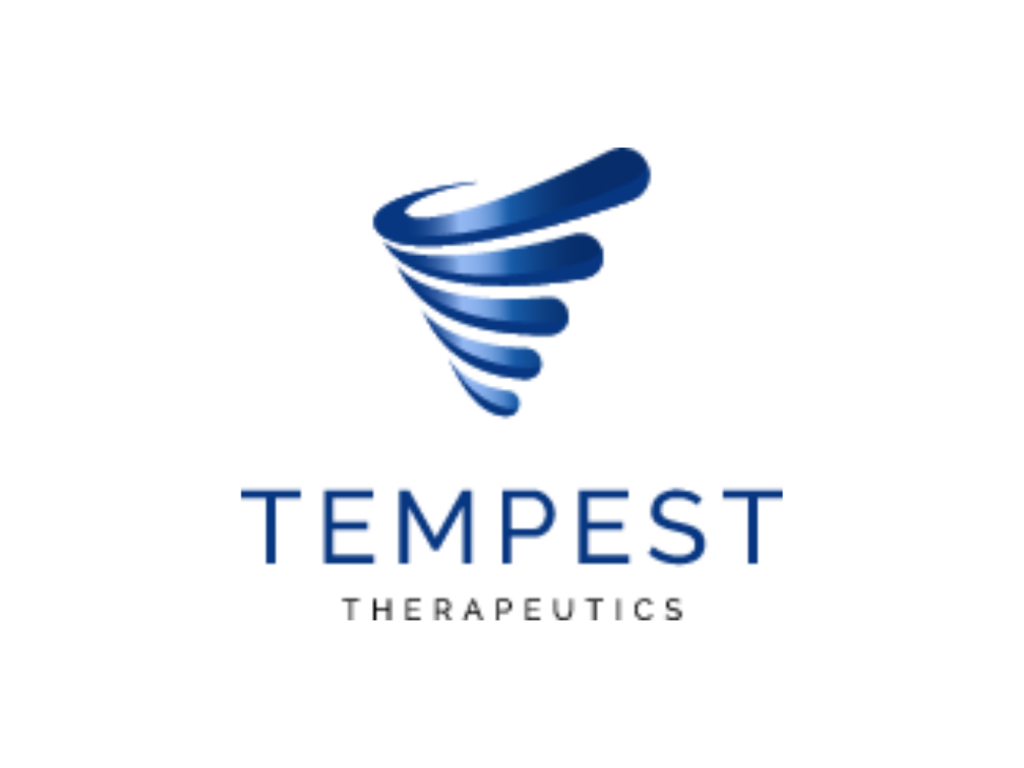 Tempest Therapeutics Inc (NASDAQ:TPST) announced early results from a Phase 1b/2 study of TPST-1120 for first-line treatment of patients with unresectable or metastatic hepatocellular carcinoma (HCC).
The TPST-1120 data demonstrated clinically-meaningful improvement in multiple categories when combined with the standard-of-care regimen of atezolizumab and bevacizumab in a randomized comparison to atezolizumab and bevacizumab.
Unconfirmed responses of 30% for the TPST-1120 triplet arm (12/40) vs. 17.2% for the control arm (5/29), demonstrated a 74.4% relative improvement in objective response rate (ORR).
Confirmed responses of 17.5% for the TPST-1120 triplet arm (7/40) vs. 10.3% for the control arm (3/29), demonstrated a 69.9% relative improvement in confirmed ORR.
The addition of TPST-1120 was well tolerated, with safety data consistent with the control regimen.
William Blair (Outperform rating) writes that while many of the responses were unconfirmed at this point, the time the analysis was done and prior results from IMbrave150 suggest many responses are likely to be confirmed, and response rates will improve over time. 
The analyst says additional trial analysis will be conducted in the second half, giving a more robust look.
But today's results are a major inflection point for Tempest and justify a significantly higher share price for the company.
H.C. Wainwright (Buy Rating, $35 Price Target) says it is encouraged by these initial results as TPST-1120 has thus far demonstrated a clinically meaningful improvement in ORR. 
The trend of the early data so far provides a favorable basis for survival endpoints to come, particularly when compared with learnings from Roche Holding AG's (OTC:RHHBY) previous Phase 3 study evaluating the SOC arm, IMbrave 150, which showed that confirmed responses both increase over time (out to 6-months) and correlated with OS benefit.
Price Action: TPST shares are up 20.45% at $2.12 on the last check Friday.