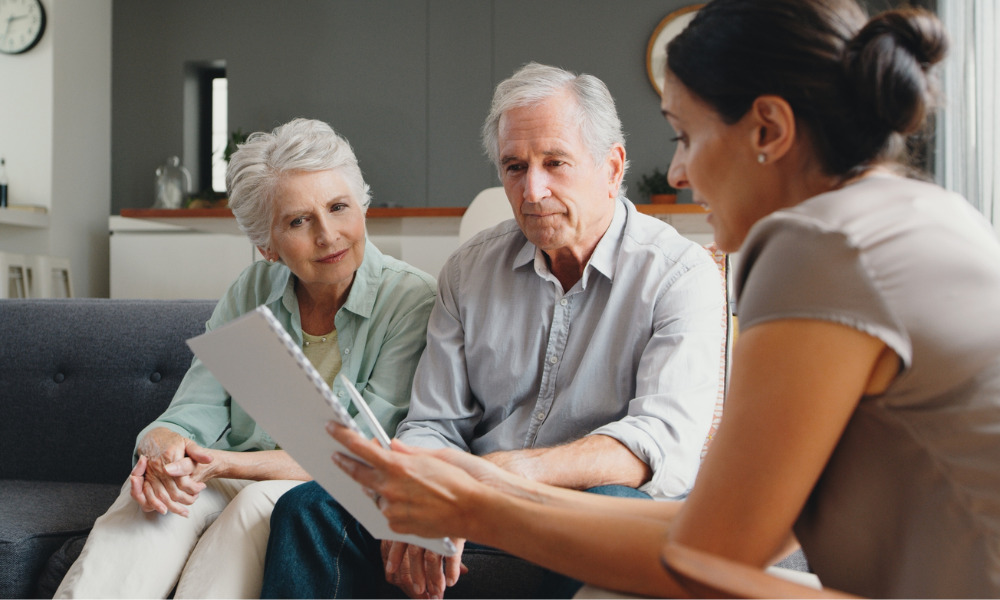 Introducing the Dynamic Retirement Income Centre
Filled with informative articles, podcasts, videos and more, the Dynamic Retirement Income Centre was created to help advisors and investors build retirement income portfolios to last a lifetime. With this mission in mind, we've centred the content around the four most important retirement considerations: maximizing cash flow, minimizing taxes, maximizing purchasing power and minimizing drawdowns.
Learn more about how the 4Ms can help your clients live their best life.
Visit the Dynamic Retirement Income Centre today!
dynamic.ca/RIC
David De Pastena is Vice-President, Dynamic Funds Portfolio Solutions.
Disclaimer:
Commissions, trailing commissions, management fees and expenses may be associated with mutual fund investments. Please read the prospectus before investing. Mutual funds are not guaranteed or insured by the Canada Deposit Insurance Corporation or any other government deposit insurer, their values change frequently and past performance may not be repeated. Views expressed regarding a particular company, security, industry or market sector are the views of the writer and should not be considered an indication of trading intent of any investment funds managed by 1832 Asset Management L.P. These views should not be considered investment advice nor should they be considered a recommendation to buy or sell. These views are subject to change at any time based upon markets and other conditions, and we disclaim any responsibility to update such views.