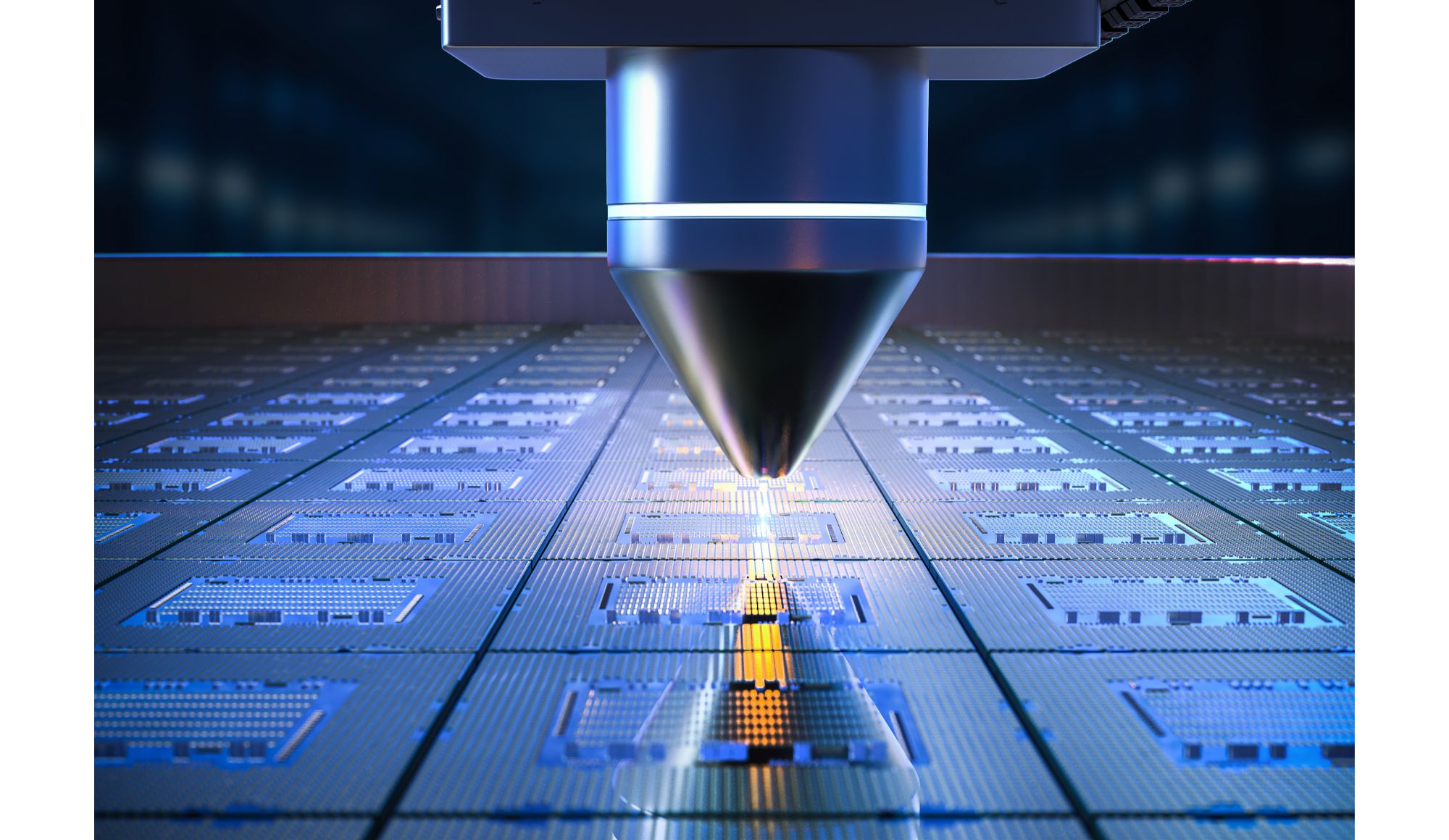 [1] 36% Upside to $103 for Buffett's Favorite Chip Stock
Taiwan Semiconductor (TSM) is a leading Asian manufacturer of advanced chips that supplies boutique chip design houses as well as major product manufacturers, like Apple. Recently, TSM garnered attention from investors worldwide when Berkshire Hathaway, led by Warren Buffett, announced a multi-billion dollar stake in the company.
In the third quarter, TSM's revenues reached north of twenty billion dollars, roughly in line with management's guidance. TSM also eclipsed analysts expectations with a gross margin of over sixty percent. The company reported earnings of $1.79 per share, beating the consensus estimate by a dime.
Analysts predict an upside of almost 30% for TSM in 2023, and the majority of analysts covering the stock recommend it as a buy. TSM also pays a dividend yield of just under 2%.
TSM's valuation is compelling, trading at around 12 times forward earnings and with 36% upside according to a discounted cash flow forecast.
Analysts project that TSM will grow at an annualized rate north of 20% in the next five years, making it a potentially strong investment option in the semiconductor market.
[2] 59% Upside to $103 Per Share for AMD
Advanced Micro Devices (AMD) is a manufacturer of chips for PCs, data centers, and gaming that experienced significant growth during the pandemic. While the company had strong performance and growth potential, its stock was driven to unrealistic prices by retail investors and became overvalued.
After a decline in share prices, AMD's stock has plunged below fair value. The company performed well, with Q3 revenues of $5.5 billion, a nearly 30% increase from the previous year.
Gross margin fell 6 percentage points to 42% while gross profit rose by 13%. AMD reported earnings per share of $0.67 for the quarter, slightly below the consensus estimate of $0.69.
One of AMD's key strengths is its investment in chips for embedded systems, which are used in a wide range of products from vehicles to home appliances. As the internet of things (IoT) becomes more prevalent, companies like AMD that are leaders in the embedded system market may have significant opportunities.
Despite strong long-term growth potential, AMD also has a modest price-to-earnings (P/E) ratio of 18x. The company is trading at a 59% discount to fair value according to a discounted cash flow forecast analysis.
[3] 41% Upside to $39 Per Share for INTC
Intel has been a leading semiconductor manufacturer for decades, but has faced increased competition in recent times. Nevertheless, early indications suggest that the company may be recovering.
In the third quarter, Intel is catching up to its arch nemesis mentioned above in this article in the CPU market and has the potential to make gains in the server chip market next year with the release of its new processors. Intel's stock has dropped by a factor of two in 2022, signaling it is potentially undervalued. By our analysis, it has as much as 41% upside potential to fair value of $39 per share.
In addition to its potential upside, Intel also offers a strong dividend yield of over 5%. The company has a payout ratio of over 44%, indicating that the dividend is relatively secure. However, the dividend is expected to grow at a slower rate of around just under 2% per year over the next three years.