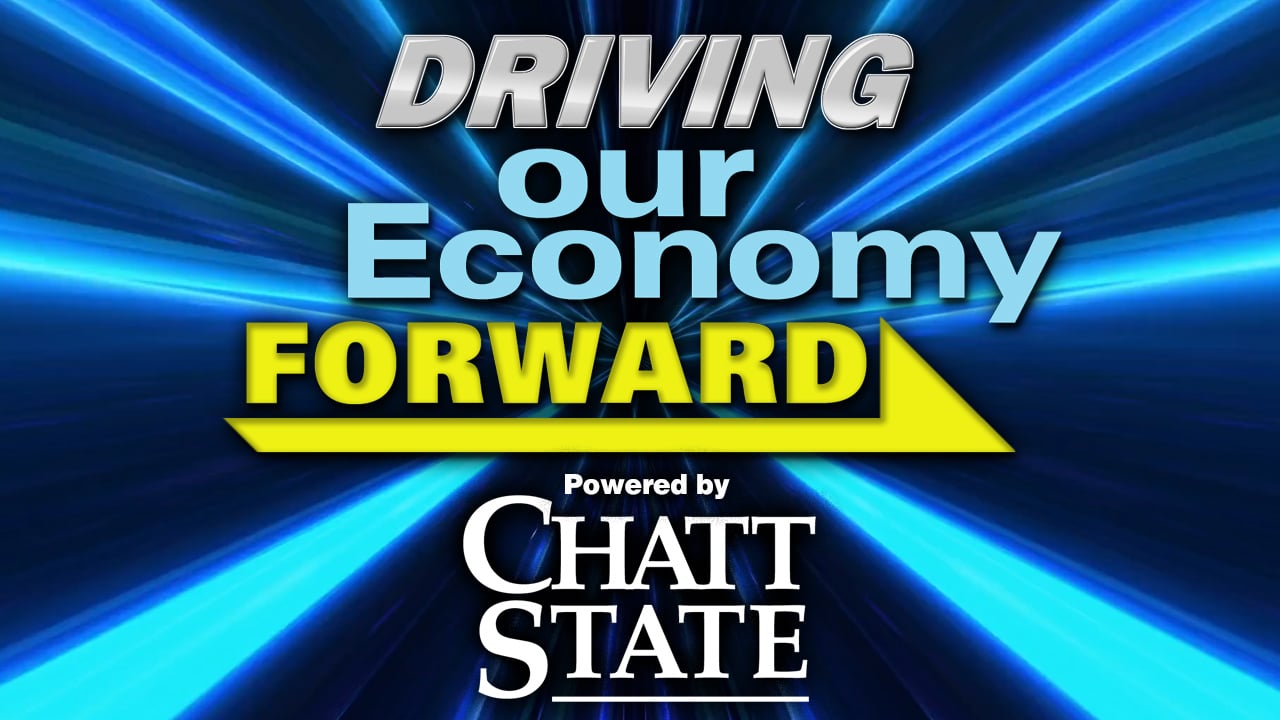 CHATTANOOGA, Tenn. (WDEF) — When most people think of lawyers, they picture people in suits in a courtroom.
At Chambliss Law, their attorneys do dress nice, but you often see them outside of the courthouse, and in the community.
It's just one way Chambliss is driving our economy forward.
"Chambliss is essentially a Chattanooga law firm," said Mark Cunningham, President and Managing Share Holder, Chambliss, Bahner & Stophel P.C. "We've been around in this community for 135 years. I feel like we're part of the fabric. I was born and raised in Chattanooga, and came back in part because of that appeal."
Cunningham says Chambliss only has an office in Chattanooga – emphasizing their dedication to the Scenic City, which is home.
"We have a lot of attorneys that are from Chattanooga that chose to come back, and had opportunities to go to firms anywhere in the country," Cunningham said. "But we love our community, and so part of our role in addition to providing legal services is finding a way to give back to the community. We have our own internal program that rewards our employees if they participate in community outreach programs. We call that our Chambliss Champions program, and so participants within that will have a weekend vacation that the firm pays for. There are needs within this community, and people that we don't always get to interact with that we want to go out and support."
"Our culture supports the workforce development initiatives within the community," said Penny Murray, Human Resources Director. "The firm has partnered with Chattanooga State to form the first Tennessee college sponsored legal apprenticeship program. Not only do we have well respected attorneys, but we also have extremely knowledgeable and talented paralegals, who want to pass on their knowledge and skills to others. And so that has been a natural forward for us, as far as forging that partnership with them. And it's just a great fit."
"My dad had maybe a semester of college. My mom about the same," Cunningham said. "To talk about Chattanooga State, you realize the impact that that outreach could have on somebody's life, and certainly can become an attorney. They can become a paralegal. They can do whatever they want to do. And I think we can see that we've got a commitment from the top to the bottom, and historically to give back to this community. That may not be what all firms, or all people are focused on, but it is something that I can speak to for ourselves, as a critical part of who we are, and what we want to do."