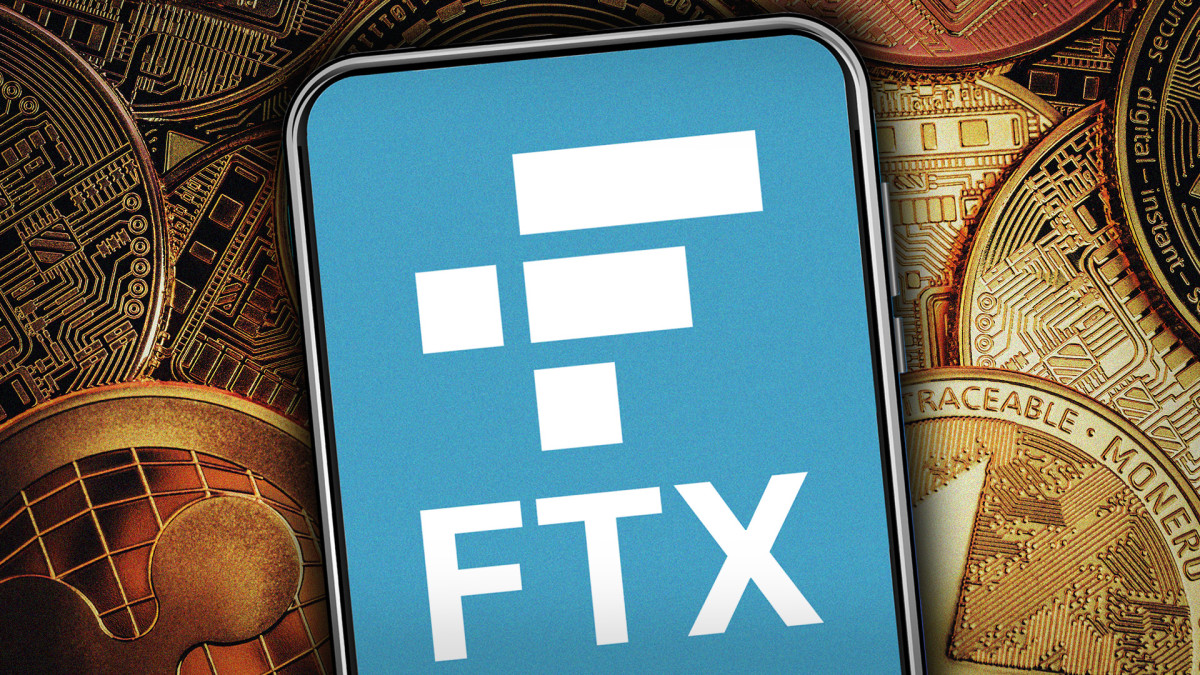 All is not lost for some creditors of Sam Bankman-Fried's crypto empire.
This empire was made up of FTX, the cryptocurrency exchange, and its sister company, Alameda Research, a hedge fund that also served as a trading platform.
The two firms declared bankruptcy on Nov. 11 because they could not satisfy massive withdrawal requests from their clients and investors. 
This fall was a bombshell: The entire crypto industry saw one of its flagships — FTX, which was valued at $32 billion last February — collapse overnight. 
Often enough in such cases, the creditors could have simply said goodbye to their investments. 
Here, it's possible that some creditors of FTX and Alameda will recover some of their money.
New FTX Chief Executive John Ray's team, in charge of liquidating the Bankman-Fried's empire, has recovered more than $5 billion in cash and crypto assets, they told a federal court in Wilmington, Del., on Jan. 11.
How Much Did FTX Owe Its Creditors?
"We have located over $5 billion of cash, liquid cryptocurrency and liquid investment securities measured at petition date value," said Landis Rath & Cobb attorney Adam Landis on FTX's behalf. 
It "just does not ascribe any value to holdings of dozens of illiquid cryptocurrency tokens, where our holdings are so large relative to the total supply that our positions cannot be sold without substantially affecting the market for the token."
The funds recovered do not include, however, the $425 million seized by the Securities Commission of the Bahamas.
The $5 billion figure is a big step up from the $1 billion that Ray's team said on Dec. 20 they had found. The problem right now is that we don't know how much money FTX and Alameda Research owed their customers and creditors.
The original bankruptcy filings said FTX US and Alameda Research had between $10 billion and $50 billion of liabilities and a similar range in assets. The documents also said that "funds will be available for distribution to unsecured creditors."
FTX's new management team also said on Jan. 11 that it had discovered crypto assets that are illiquid, that is, difficult to sell. 
Attorney Brian Glueckstein of Sullivan & Cromwell said there may be as many as 9 million creditors. But FTX advisers could not say how much money will be returned to creditors.
Judge John Dorsey has instructed FTX's new management team to complete the search and recovery of FTX's assets and customers by March 15. 
Bankman-Fried Trial Is Set for Oct. 8
Ray indicated recently that he was exploring different scenarios to find cash, including a sale of assets. The company plans to sell or reorganize some of its businesses, Ray said on Nov. 19.
During a Jan. 3 hearing in U.S. District Court in New York Bankman-Fried pleaded not guilty to a series of criminal charges, including allegations of fraud, filed against him by the Justice Department.
"Bankman-Fried was orchestrating a massive, yearslong fraud, diverting billions of dollars of the trading platform's customer funds for his own personal benefit and to help grow his crypto empire," the SEC alleges in its civil complaint.
The government has secured the cooperation of two SBF lieutenants: Zixiao (Gary) Wang, 29, FTX co-founder and former chief technology officer, and Caroline Ellison, 28, the former CEO of Alameda Research.
They have both pleaded guilty to multiple federal fraud charges and agreed to cooperate with prosecutors.
Bankman-Fried was extradited to the U.S. on Dec. 21 by the authorities of the Bahamas, where he lived and where FTX is headquartered. 
He was released after his parents, both law professors at Stanford University, signed a $250 million recognizance bond pledging their California home as collateral. Two other friends with significant assets also signed, according to news reports.
The trial is scheduled for Oct. 8.