While cryptocurrency has had a volatile year, it continues to emerge as a valid fundraising tool for food banks able to accept it. 
"It wasn't something that we necessarily were looking to get into," said David Jones, Vice President of Fundraising Operations at Food Bank for New York City. "Our philosophy is that we'll let our donor base drive us with their interests, and when the right opportunity comes ashore, we'll figure it out."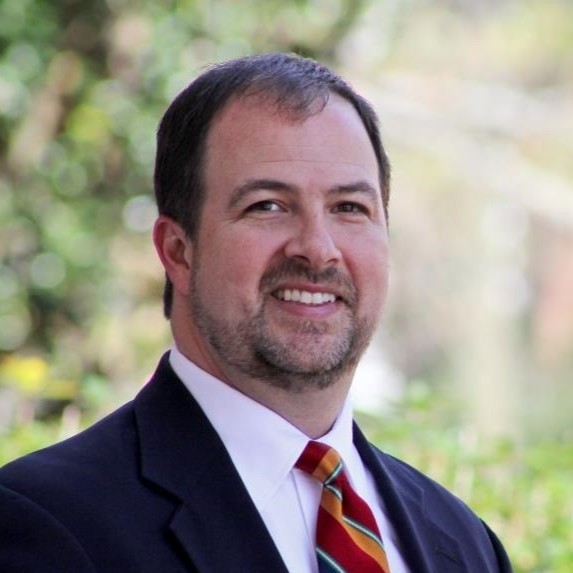 Which is exactly what happened. Food Bank for New York City began accepting cryptocurrency donations in 2022 when a donor offered it more than $1 million in sales of non-fungible tokens (a cryptocurrency asset). When the food bank said it was not set up to accept cryptocurrency, the donor also acted as a guide, setting up systems and navigating it through the process, which became a resource just as valuable as the donation. 
At a high level, accepting cryptocurrency looks a lot like receiving a stock donation. 
If a food bank receives 300 shares of a stock, the shares go to a brokerage account, where a wealth manager usually sells it immediately, and the funds from that sale are given to the food bank. Generally, the food bank doesn't hold onto the stock for any significant amount of time. 
The same is true for cryptocurrency donations, but instead of a brokerage account, many nonprofits like food banks opt for a third-party service like The Giving Block. 
"The Giving Block is our source for everything and provides the interface to receive cryptocurrency," said Michael Groover, Chief Financial Officer for Palm Beach County Food Bank in Florida. "Like a brokerage account, they receive the donation, sell it within two or three days, and transfer the dollars directly into our accounts."
Like most third-party services, The Giving Block charges a fee for utilizing its service, which ideally is covered by the donations it processes. Groover said the cost is nominal, and "one solid donation could cover it and everything received for the rest of the year."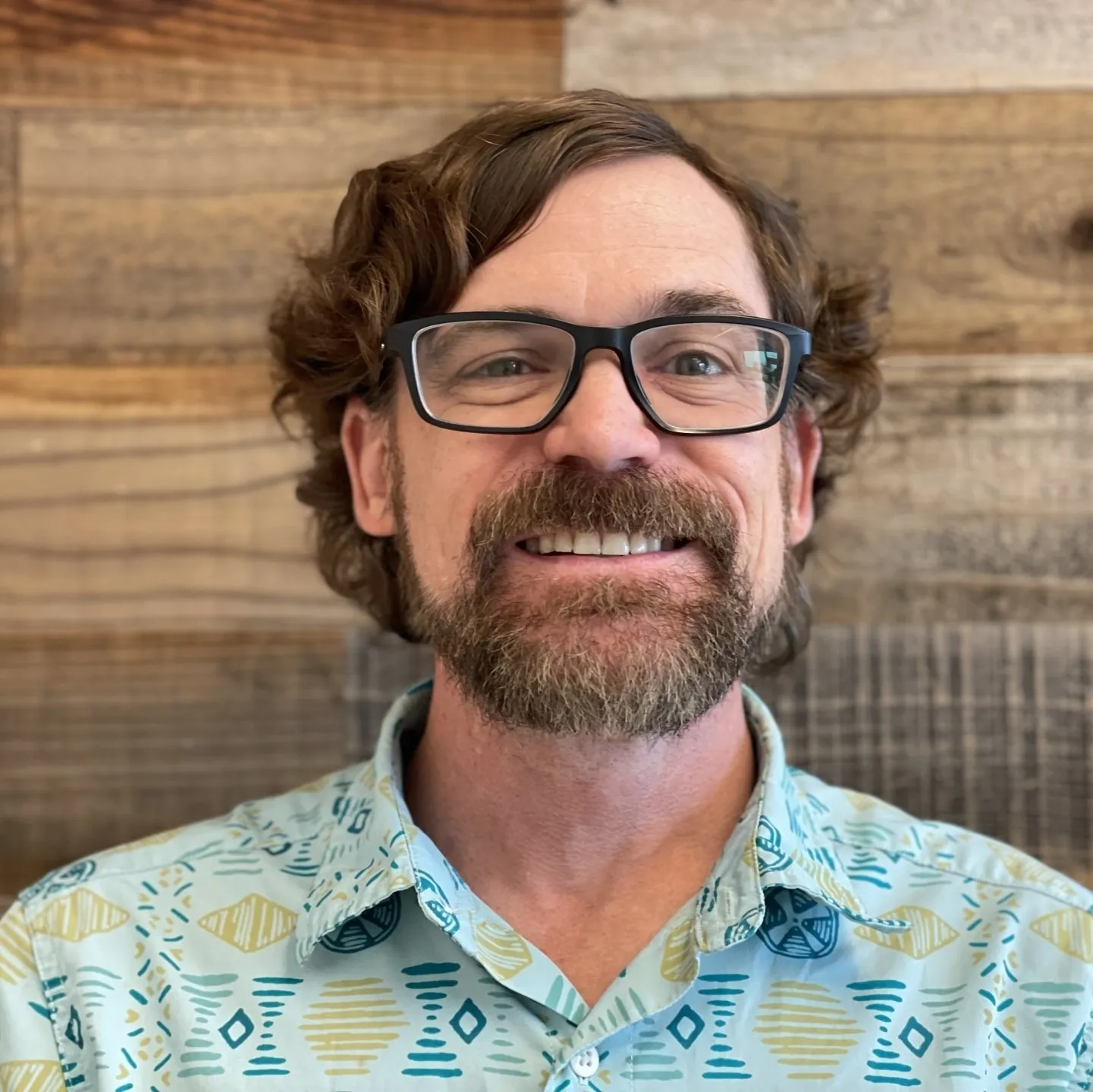 A common and understandable trepidation with accepting cryptocurrency donations is the volatility of the market. Cryptocurrencies were at record highs at the beginning of 2022, softened in May, and then came crashing down with the November bankruptcy of FTX, a large cryptocurrency exchange.
From The Giving Block's perspective, donations in the crypto market are maintaining strength. In October 2022, it reported that donations through its platform were up 60% from a year earlier and that more than 2,000 nonprofits were using it to receive donations, up from hundreds a year earlier. 
In its 2021 annual report (the most recent one available), it showed that crypto donations had increased more than 16 times in 2021 to more than $69 million. In addition, the average size of a crypto donation had increased 236% to nearly $10,500, making them far larger than the average online cash donation of $128.
According to Amy Ragan, Chief Development Officer at Houston Food Bank, volatility is just another thing that cryptocurrency has in common with stock donations. "I'm not too concerned by it right now because it isn't a significant amount of our donations," Ragan said. 
So far, Houston Food Bank has received about $20,000 in liquidated cryptocurrency donations. "The market fluctuates, but we have to live with that with stock gifts too," she said. Ultimately, cryptocurrency helps the food bank maintain diverse funding sources, so even if one area declines, others are available.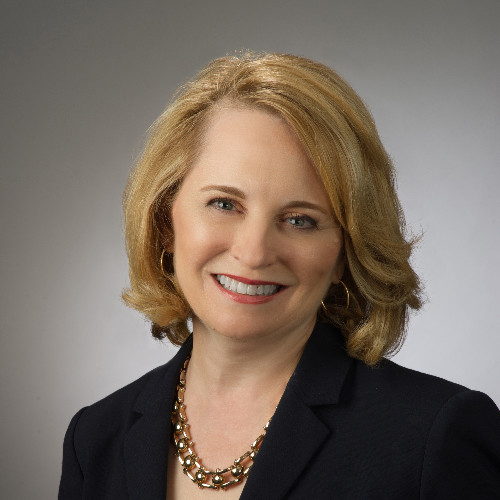 Also like stocks, a fluctuating market does not impact the food banks receiving donations as much as it affects the donors themselves, as long as the gifts are liquidated upon receipt. If the overall market continues to downshift, what could change is the influx of donations. 
Even so, the main draw, in Groover's opinion, is the door to a new donor pool that cryptocurrency opens. "One of the reasons we decided to do it was because we felt like there was an untapped population for donations," he said. "It feels like the folks into cryptocurrency are a lot of younger donors. It was a way for us to reach out to more people." 
That's not to say that donations are streaming in. The Food Bank for New York City's $1 million gift is an anomaly, not a trend, and subsequent contributions have only added up to about $2,000 more. Several food banks that have set up cryptocurrency have received little to no donations, especially in remote areas away from large metropolitan areas. 
But Jones of Food Bank for New York City is confident that cryptocurrency donations will take off eventually. "I think it's just a matter of timing and being able to accept a gift when that opportunity does come," he said. 
Ragan agreed, but also stressed the importance of advertising. "I think it's going to take a lot of education," she said. "If we don't at least let our donors know we're accepting it, then what would be the point? Let's tell people we're doing it. So far, we've received $20,000 that we might not have gotten otherwise. So you just never know."  – Zachary Smith
Zachary Smith, a former Food Bank News intern, is Data Reporter at Cleveland.com.   
Like what you're reading?
This article was made possible by the readers who support Food Bank News, a national, editorially independent, nonprofit media organization. Food Bank News is not funded by any government agencies, nor is it part of a larger association or corporation. Your support helps ensure our continued solutions-oriented coverage of best practices in hunger relief. Thank you!