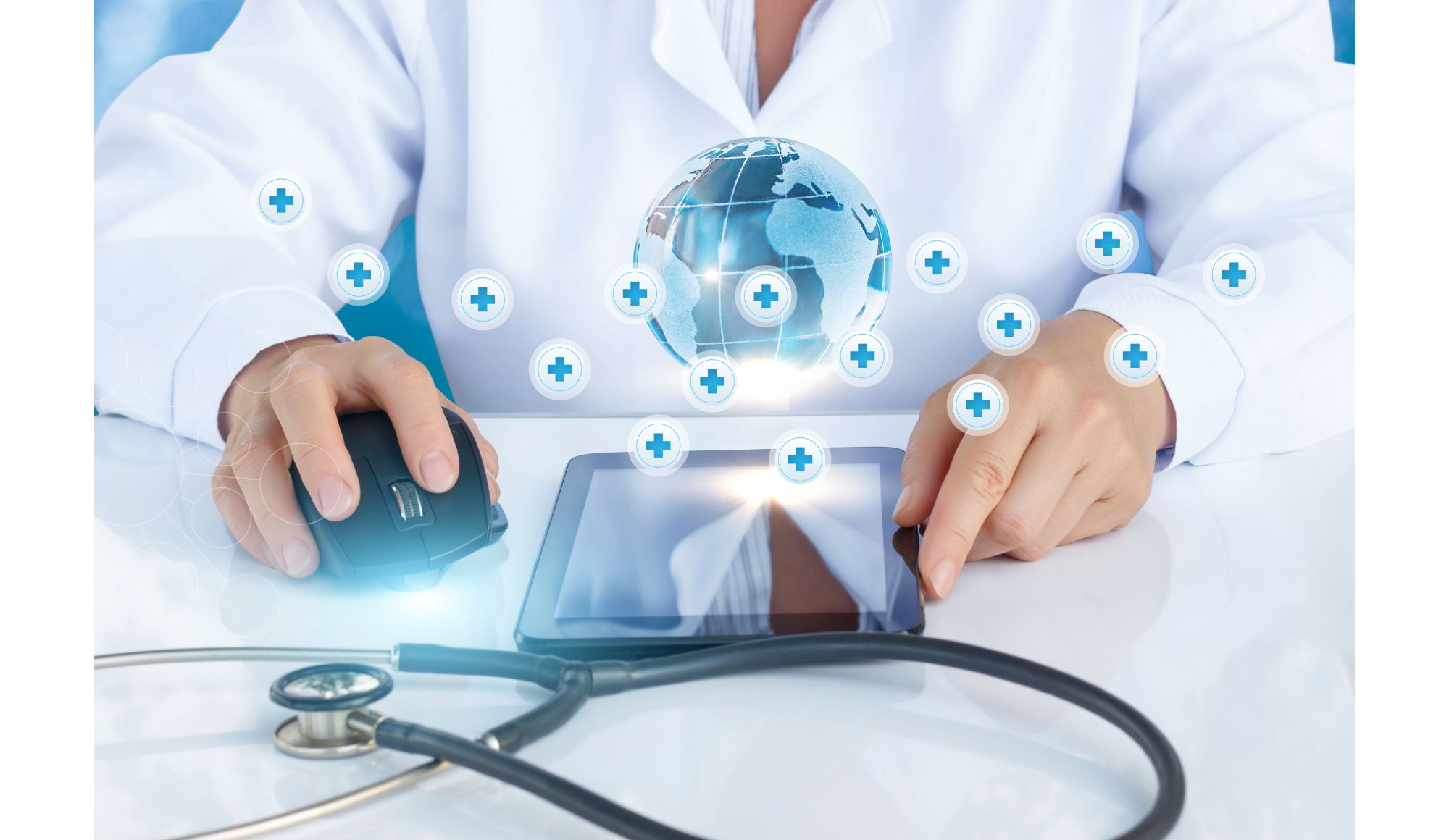 Doximity is a cloud-based platform that helps medical professionals connect and collaborate with their colleagues. It has been compared to LinkedIn for doctors by allowing them to search for new job opportunities, keep up with the latest medical research, and communicate with other physicians in a more efficient way.
The company has an estimated 80% of US doctors on the platform in addition to a large number of top pharmaceutical companies and hospitals in the US, indicating the value of its platform.
The company's focus on a single sector and slowing ad revenues has translated to a need to find new ways to monetize its customers and network members. According to analysts, Doximity's growth is expected to be slow, with an average earnings per share growth of just 4% over the next 3-5 years.
Doximity already trades a lofty earnings multiple relative to the S&P 500, so will the stock fall further or is the upside worth the risk now?
Profit Margins Are Stellar
Doximity is a highly profitable business with impressive gross profit margins. Over the past four fiscal years, gross margins have been:
2019: 87.3%
2020: 87.2%
2021: 84.9%
2022: 88.4%
In the upcoming fiscal year 2023, the company is forecasting EBITDA margins of 43%. This is likely to be a conservative estimate, given that in the previous fiscal year 2022, Doximity generated $150 million.
It should be noted that revenues have been impressive too:
2019: $85.7M
2020: $116.4M
2021: $206.9M
2022: $343.5M
Doximity is expected to experience significant growth in its free cash flow over the next year, forecasting a rise of 40%. This would bring the company's adjusted free cash flow to around $130 million.
Notably, management has announced plans to repurchase $70 million worth of equity, or about 1% of its market capitalization, in the next year. This repurchase program will virtually offset all dilution caused by stock-based compensation.
The Upside Is LARGE
On a valuation basis, Doximity is very attractive. We ran the numbers using a discounted cash flow forecast analysis and arrived at an intrinsic value just below $41 per share. At current price levels that would suggest close to 35% upside potential for shareholders who get in now.
With a $5.8B market cap, Doximity is not cheap on an earnings multiple basis however it's well capitalized with $73M in cash (as of its most recently reported quarter) and $676M in short-term investments which are generally liquid should it need to tap into more reserves.
This isn't the stock to jump on board for income-oriented investors; the company pays no dividend. But you wouldn't expect it to do so given its focus at this stage on growth.
A final note on Doximity is we explored insider buying transactions and discovered the last most recent two were Buys from CEO Jeffrey Tangney and Chief Revenue Officer, Paul Jorgensen. That signals confidence by the top brass in the future potential for DOCS and lends credence to the bull thesis.