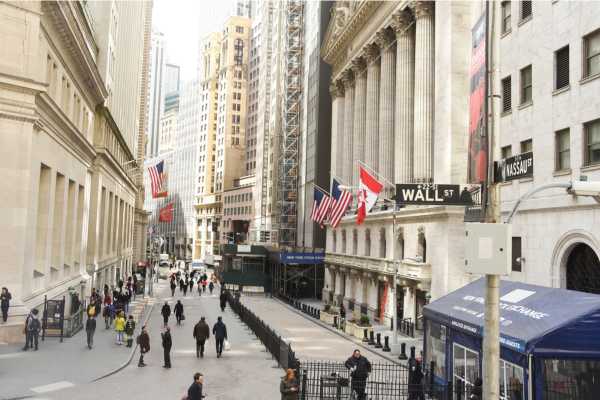 S&P 500 Technical Analysis
The S&P 500 has rallied a bit during the trading session on Friday, using the 50-Day EMA as a bit of a springboard. The market continues to see a lot of noise between the 50-Day EMA and the 200-Day EMA indicators, which of course has a major influence on the next move. After all, the market will typically see a bit of a squeeze given enough time. If we can break above the downtrend line that sits at the top of the channel, then it opens up the possibility of the E-mini contract of going to the 4200 level.
On the other hand, if we were to break down below the bottom of the 50-Day EMA, then the market could go down to the 3800 level. The 3800 level underneath is significant support, but if we were to break down below there, then it is likely that we could go down to the 3600 level. The 3600 level is an area that we have seen a lot of support previously, forming a bit of a "double bottom."
All things being equal, this is a market that I think continues to see a lot of questions asked of it as we are in the midst of earnings season. Furthermore, you also have to keep an eye on what's going on with the Federal Reserve, as people are wondering whether or not the central bank will start to slow down the rate of interest rate hikes, or perhaps even pivot as Wall Street always hopes for cheap and easy money. However, inflation is still raging and therefore think the Fed is not going to bail these guys out.
For a look at all of today's economic events, check out our economic calendar.