The BSE midcap and smallcap indices shed 0.3-0.4 percent.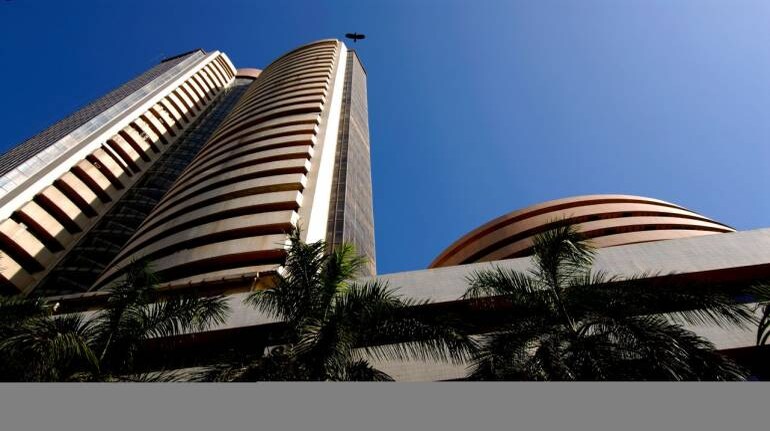 On the sectoral front, the Nifty auto index was up 1 percent and the information technology index rose 0.7 percent.
The Indian equity market ended flat in the volatile session on January 24 with the Sensex rising 37.08 points or 0.06 percent to end at 60,978.75, while the Nifty was down 0.20 points or 0.00 percent to close at 18,118.30.
The Indian market extended the previous session's gains as it opened higher amid positive global cues and remained in the green area for the most part of the session. However, profit booking erased all the intraday gains to close with little change.
"Mirroring robust global peers, the domestic market extended previous gains driven by auto stocks. However, due to selling pressure in banking shares, the indices anchored close to the flatline," said Vinod Nair, Head of Research at Geojit Financial Services.
"Auto stocks were in focus prior to the earnings results of the sector major. Hopes of a soft landing of the US economy along with the anticipation of a lesser rate hike boosted global bourses," he added.
`);
}
if (res.stay_updated) {
$(".stay-updated-ajax").html(res.stay_updated);
}
} catch (error) {
console.log('Error in video', error);
}
}
})
}, 8000);
})