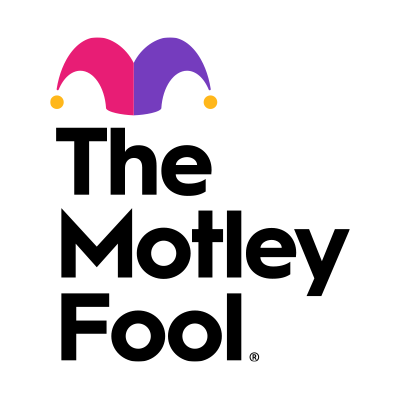 What happened
On the  stock market, as in the wider world, there are resounding victories and squeaker wins. AT&T (T 0.31%) stock scored one of the latter on Tuesday, with its share price inching up by 0.3% against an essentially flat S&P 500 index. This reflected the cautiously optimistic mood of investors one day before the telecom giant was scheduled to publish its set of quarterly earnings.
So what
It wasn't only investors who were mildly bullish in the run-up to the earnings release. Tuesday morning, well before market open, analyst Michael Rollins at influential bank Citigroup slightly raised his price target on AT&T stock. He now feels it is worth $22 per share, up from his previous estimation of $20. In making the adjustment, Rollins maintained his buy recommendation on the shares.
It's not that the prognosticator is expecting any great surprises when AT&T unveils its fourth quarter of 2022 results before market open on Wednesday. He feels that its results for the quarter will be in line with consensus analyst estimates.  https://finance.yahoo.com/news/t-likely grow-volumes-revenue-184345206.html 
He does feel, however, that the company has decent-enough growth prospects for this year to rate it as a buy. He believes it is well poised to grow on both the top line and its ever-important pile of free cash flow (FCF).
Now what
AT&T will surely see declines in major financial line items compared to the same period the previous year, but that's entirely expected by both analysts and investors. In April 2022, it separated its massive WarnerMedia entertainment unit and merged it with a fellow entertainment purveyor to form Warner Bros. Discovery.
Citigroup is an advertising partner of The Ascent, a Motley Fool company. Eric Volkman has no position in any of the stocks mentioned. The Motley Fool recommends Warner Bros. Discovery. The Motley Fool has a disclosure policy.